Garage Door Service – Columbus, Ohio
We all know how frustrating it can be when you're late to work and you can't get out of your garage because it will NOT open!
Are you a resident of greater Columbus and are in need of overhead door repair? You have come to the right place! At CD Doors, we ensure that all of our customers are satisfied with our work before calling a job complete.
Experienced Garage Door Service and Satisfaction Guaranteed!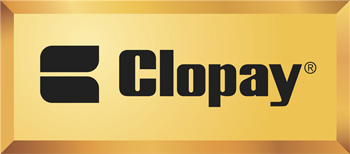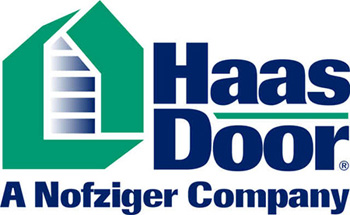 We do it all at CD Doors. Our professionals can sell you a new garage door, a garage door accessory, install it or repair the overhead door you already have that has been damaged over time.
We sell doors and parts by Clopay, Haas and Door Link.
Our locally-owned business has more than 15 years experience in the garage door repair service. Within this 15 year period, CD Doors has installed over 10,000 overhead doors throughout Columbus keeping up the curb appeal of residents' homes.
Unfortunately, wear and tear on overhead doors is mostly unavoidable due to weather, time and use. We are here to ensure your doors are secure, working properly and looking great!
We service many different makes, models and brands. No matter what the issue, we can fix it! We can fix: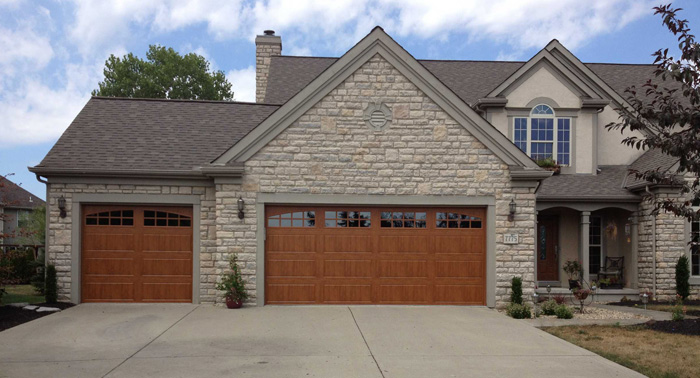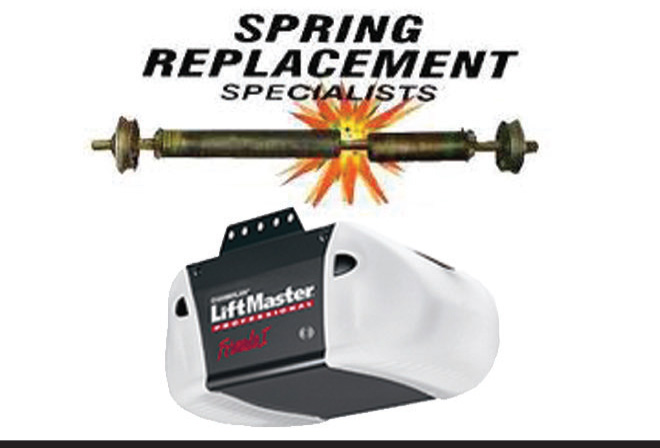 Safety Eye Beams
Balance Door
Rollers
Shaft
Cables
Springs
Safety Cables
Pulley
Drums
Center Bearing
End Bearings
Tracks
Forks
Hinges
Spring Anchor
Safety Reverse
Garage Door Opener
Contact us for more information on how we can keep your garage doors in working order!
Feel free to fill out our simple and quick garage door repair contact form, email us at cddoorscolumbus@gmail.com or call us at (614) 580-3229. We really appreciate all of your inquiries, comments, thoughts and support! We value local business and honor our Columbus residents with fair and accurate pricing on all services.